Top 10 most popular vodka brands
Vodka has traditionally been tasted in a net way in Eastern Europe and the Nordic countries, but as it has become popular in other countries, it has become less common for people to taste its unique taste with traditional drinking methods. In recent years, more people like to add vodka with other drinks or drink it with cocktails. Here are some of the ten most popular vodka brands in the world. They may not be the top, the most expensive and the best brands, but they are definitely the most affordable, most popular and hottest brands.
No. 1 Grey Goose - France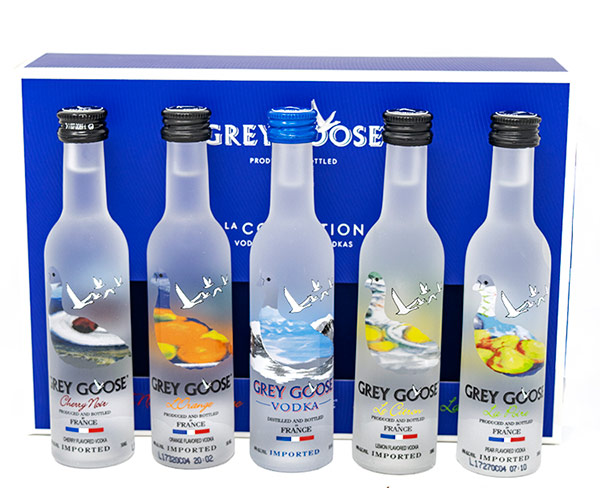 The Grey Goose Vodka brand was founded in 1997 and is one of the best vodka in France. It is made from wheat and has a very smooth taste and is suitable for blending colorful cocktails.
Grey Goose Vodka is priced between $30 and $60 per bottle.
No. 2 Crystal Head Vodka - Canada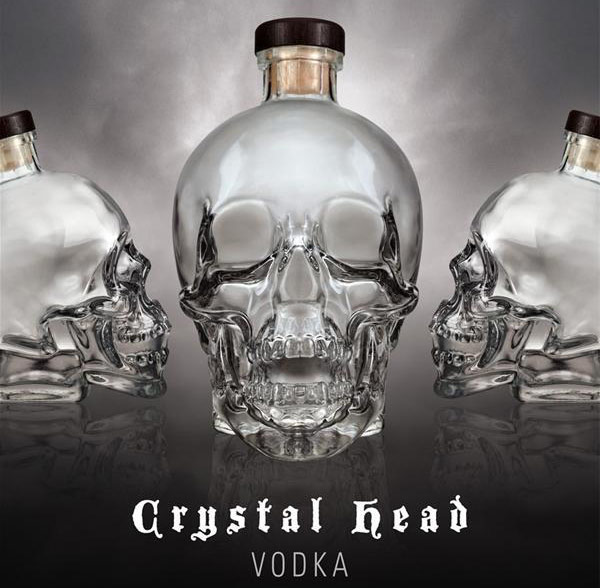 "Crystal Head" is a very young vodka brand, created in 2007. Its bottle design is very special, it is a bright and transparent gimmick, it is unforgettable. Many people attribute this vodka's success to its bottle type, but its quality is the key to its success. It has a very good taste and is not pure of any other flavor or substance. It is a pure vodka.
Crystal head vodka is priced between $50 and $90 per bottle.
No. 3 Finland Finland (Finlandia) - Finland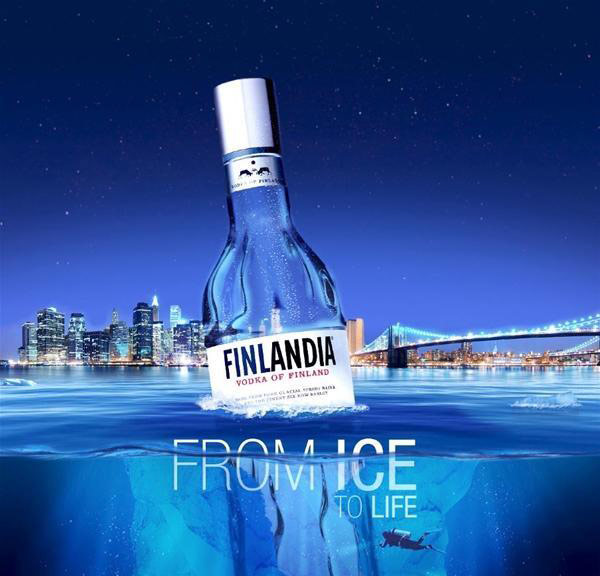 Finland's vodka began in 1970 and is Finland's most outstanding vodka representative, and the price is relatively low. Its most prominent feature is that the taste is softer and it is unforgettable. The Finnish vodka sold on the market has a variety of flavors that consumers can choose from.
The price of a bottle of Finnish vodka is between $17 and $30.
No. 4 Stolichnaya - Russia
The history of Storley Vodka began in 1901 and is one of Russia's most awarded and most popular vodka brands. This vodka is made from rye and wheat, and Stolichnaya Elit is highly sought after around the world.
Stolivo vodka is priced between $17 and $59 per bottle.
No. 5 Absolut Vodka - Sweden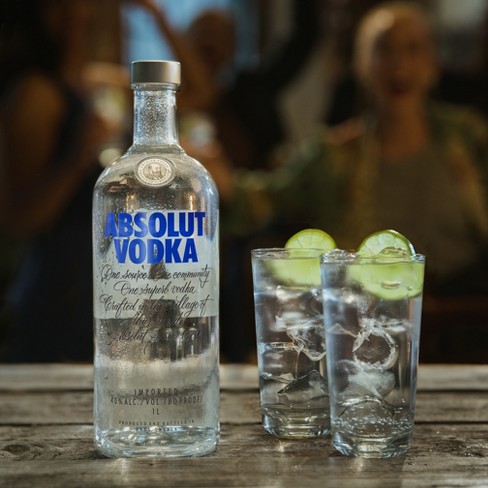 The history of Absolut Vodka originated in 1879 and it has now become a world-renowned high-end vodka brand. This vodka has a mild mouthfeel and a very special flavor.
Absolute vodka is priced between $15 and $35 per bottle.
No. 6 Crown Svonoff - Russia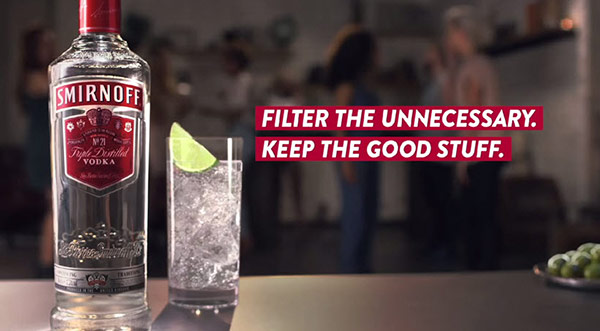 Crown vodka was produced in 1860 by a winery in Moscow, Russia, but now it is owned by the Diageo company in the UK. It can be said that Crown Vodka is one of the oldest vodka brands in Russia. Its vodka products are very rich (more than 60 kinds), and the taste is different, cater to the needs of many consumers.
Crown vodka is priced between $9 and $37 per bottle.
No. 7 Snow Tree Voltaire (Belvedere) - Poland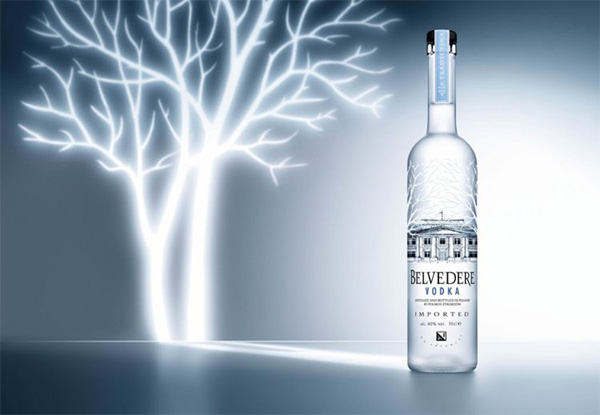 Replace HD big picture
Snow Tree Vodka was first produced in 1996 and has grown to become the largest vodka brand in Poland. This vodka comes with a variety of wonderful flavors derived from the unique water source and production process used in the brewing process.
Snow tree vodka is priced between $28 and $60 per bottle.
No. 8 Skyy Vodka - United States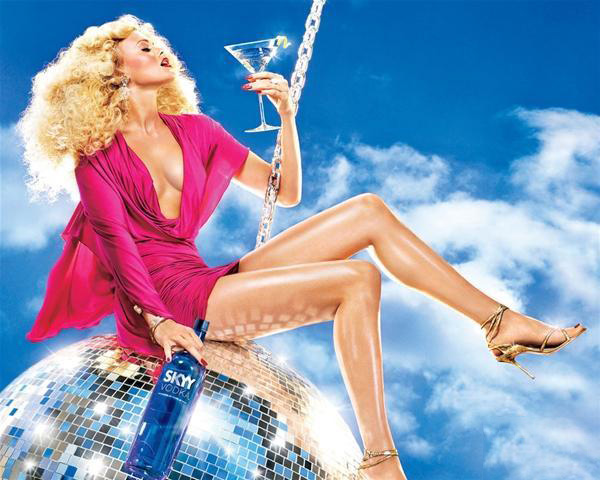 The Blue Sky Vodka brand was founded in 1992 and is the best-selling vodka product after Absolut Vodka. It tastes mild and delicious, and has a distinctive flavor.
The price of blue sky vodka is between $20 and $35 per bottle.
No. 9 Pinnacle Vodka - France
Pinnacle Vodka was only produced in 2002. It has a large number of consumers in the United States, and it can be seen in major clubs and liquor stores in the United States.
No. 10 Russian Standa Vodka (Russian Standard) - Russia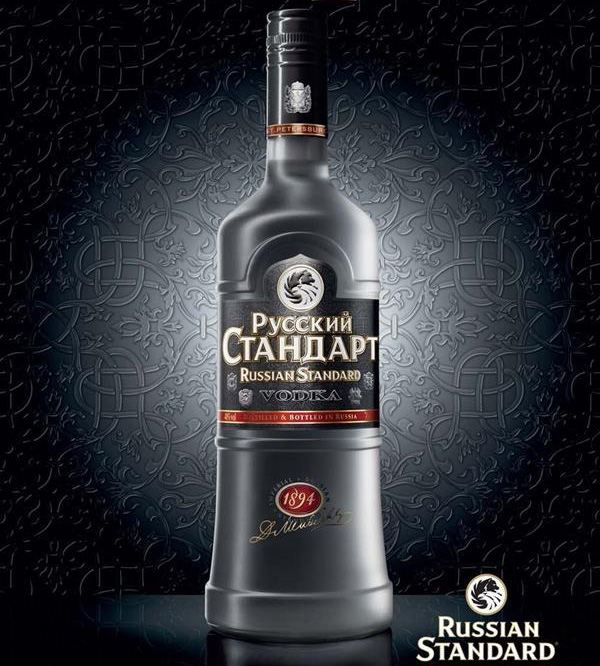 "Russia Standa" is a very young vodka brand, founded in 1998. It is a product that vodka fans love, and it shows the unique charm and special flavor of Russian traditional vodka.
Russian Stadda vodka is priced between $18 and $51 per bottle.