Carlsberg: Danish beer. The world's top sales, high visibility, factories in various places, tastes more popular, like to sponsor football games, there are factories in Guangdong.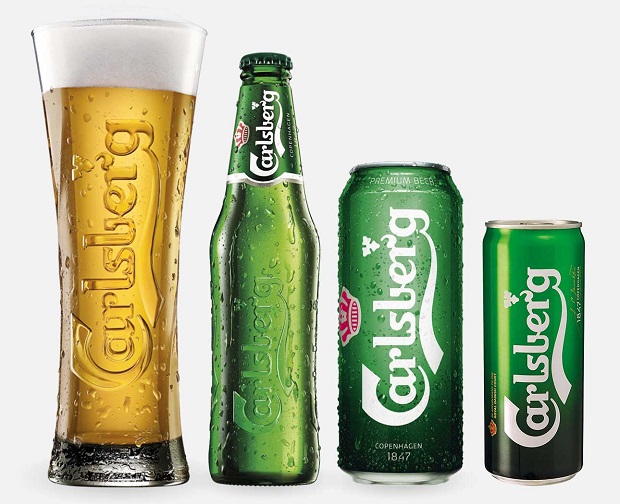 Heineken: Dutch beer, whose boss is the richest man in the Netherlands. The taste is bitter and widely chosen by intellectuals, and its taste can be tasted from its advertising style and sponsored tennis tournaments. Emphasizing the unrelenting struggle is the first choice for those who are single-handed.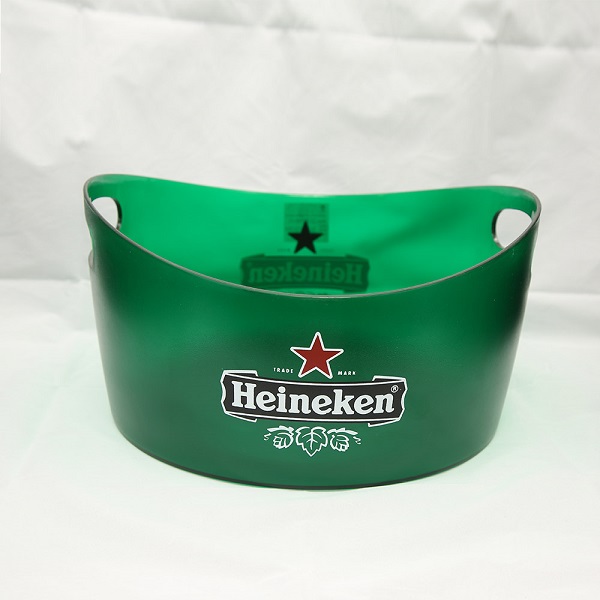 Beck: German beer, the taste is real, just like the German, the first choice for successful people.
Budwiser: American beer. Sponsors of the American boxing match. The wine is fragrant, due to its oak barrels. The first choice for American country culture lovers. There is a factory in Wuhan.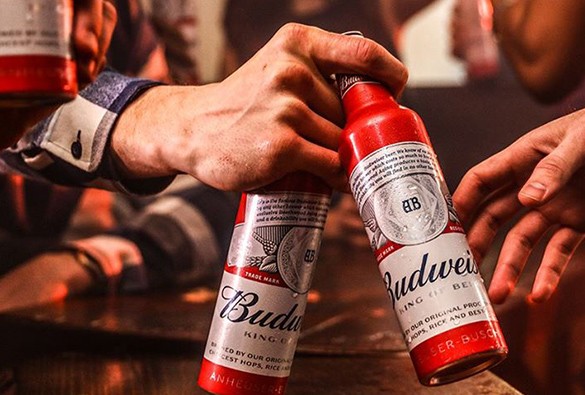 Tiger: Singapore Beer. Southeast Asia is well known. Lissen's preferred choice for Bahrain Bank. The taste is average, and the reputation is greater than the taste. It feels like the rock and roll hall is drinking more. I like to sponsor passionate games such as the Brothers.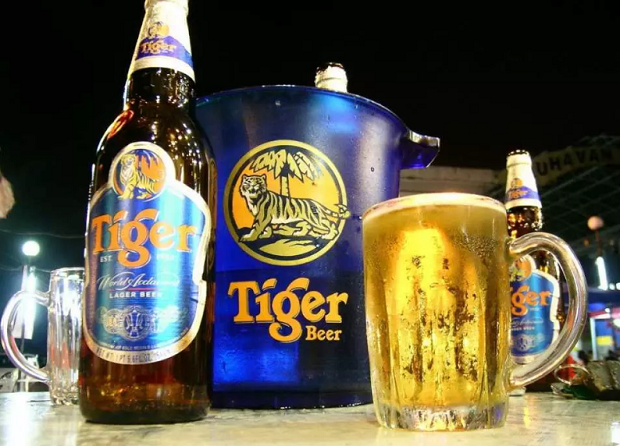 Asahi: Japanese beer. The taste is light.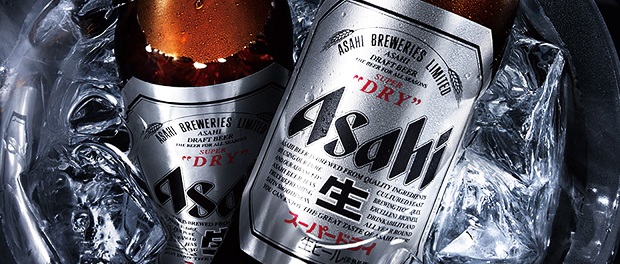 KIRIN: Japanese beer, the taste is light.
Corona: Mexican Brewing Group. The world's first brand. The first choice of Americans, the favorite of bar lovers. The taste is as touching as her name. Drink Corona, you know what beer is.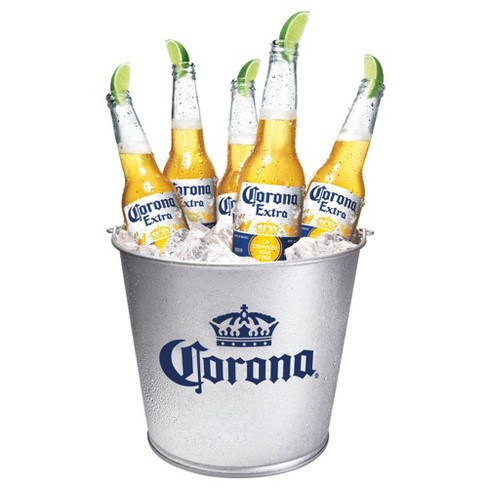 LEO : It is bitter, strong enough, and tastes better than ordinary beer. It is definitely the best choice for the drinkers.
Guinness: Produced in Ireland, the finest in beer, unique in taste and very different.