In the Scottish Just Whiskey online auction platform, the Macallan Genesis, which was issued for $60,000, was sold for £90,750 (approximately $113,310) in 72 years.

This whisky is the longest-running work of the McAllen Winery. It was launched in August 2018 to celebrate the opening of the new winery and visitor center, with a limited edition of 600 sets worldwide.
The bottle was valued at $100,000 to $125,000 in the online auction of Skinner Auctioneers in the United States last month, but the last bid was $80,000 and was not sold.
Whisky giant McAllen's highest wine + limited edition + elegant and exquisite packaging design, it is not surprising that the price doubles in one year.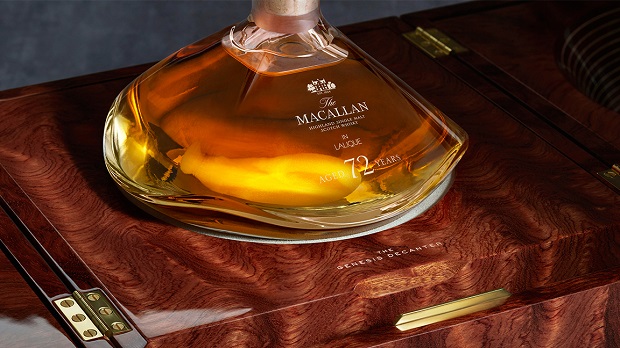 This 72-year-ld will also appear at the Bonhams auction in Hong Kong next month. The Asians have always preferred McAllen's preference. I don't know when to record again.