LAKES Winery releases THE ONE PORT CASK
The Lakes Winery has launched the One Port Cask Finished blend of whisky, blended by Speyside and Isle of Wight in Scotland and malt whisky from the Lakes winery. The bottled alcohol is 46.6% abv, limited to 4,000 bottles. The price is £48 and can only be purchased on the website of the Lakes Winery.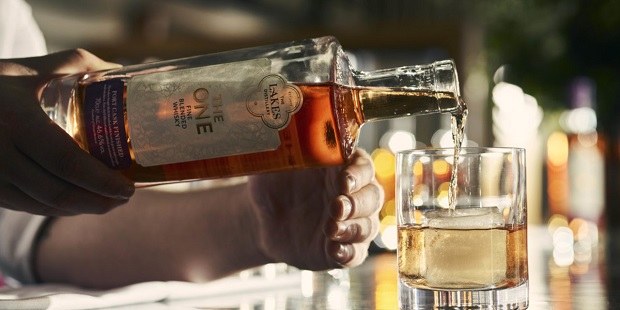 The fourth of the The One series of blended whiskies will also be launched in October, and will relaunch the Onesature blend of the Lakes winery.
Ian Macleod launches Smokehead Rum Riot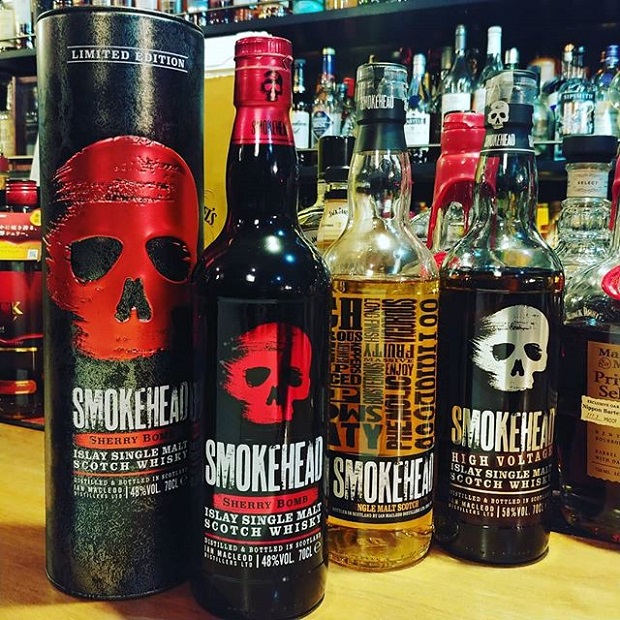 Ian Macleod Winery released a new version of Smokehead's independent bottling: Smokehead Rum Riot, a single malt whisky aged in rum barrels with a bottled alcohol content of 43% abv and a price of £44.90 per 70cl.
Royal Salute launches 21 year new version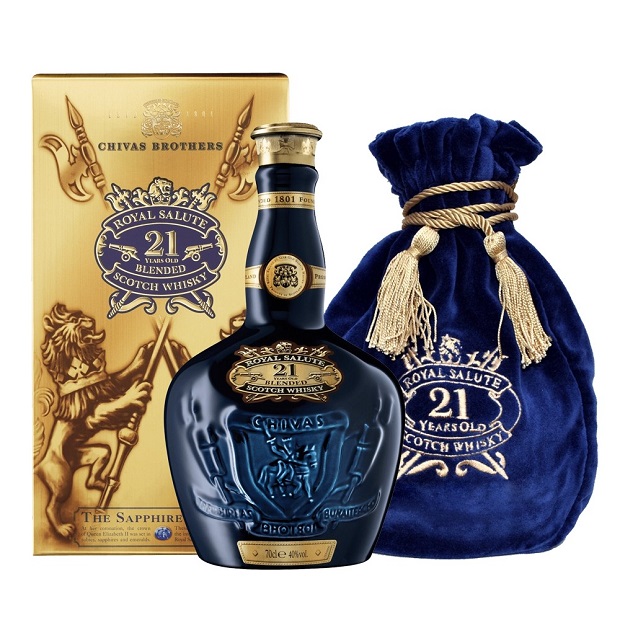 The Royal Salute adds two new 21-year whiskies to the core collection. Both new products are bottled with 40% abv alcohol and cost about $135, the same series as the brand's Signature Blend for 21 years.
In addition to the new core line, Royal Salute plans to launch its first grain whisky later this year, details of which have not yet been announced.
Jura launches Tide 21yo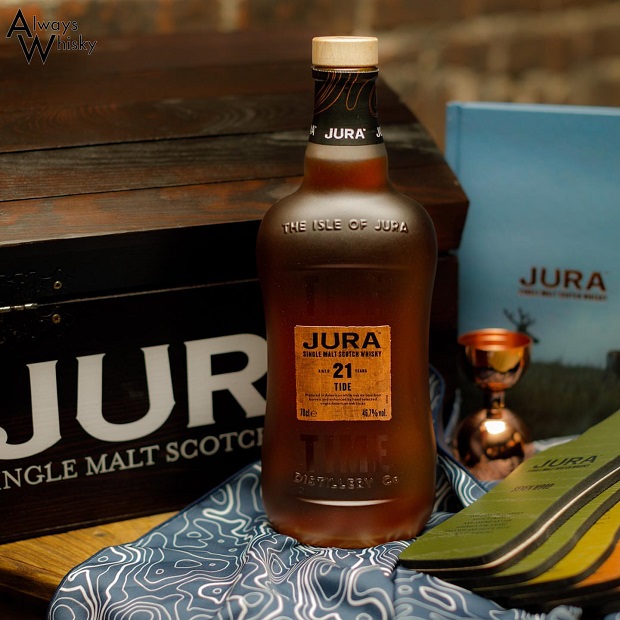 Jura Tide 21yo is cooked in American original oak barrels and bourbon barrels with a bottled alcohol content of 46.7% vol.
Jura did not announce Tide's 21-year price when it announced the Time and Tide series of Gemini 21-year-old whisky, which is now announced at £150.