Diageo announced eight whiskies in the 2019 SR Special Edition lineup, but the price and circulation have not yet been announced.
Unlike the previous series, this time there is no Caol Ila that has never been absent, and there is no grain or blended whiskey.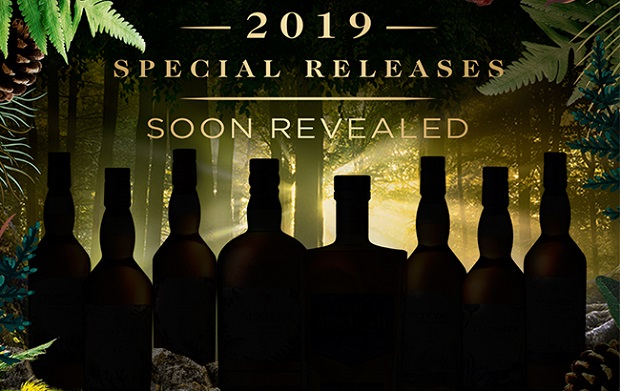 The longest of the years is Dalwhinnie for 30 years. In the 25th year of Dalvini, he was selected in the SR series in 2012 and 2015. He checked the auction data. Unfortunately, the recent transaction price is only £200 (the 2015 version is 325 pounds).
In addition, there is also a third time to be selected for Pittyvaich. This short-lived winery was selected for the SR series in 2015 and 2018 with 25 and 28 years of wine respectively. However, the auction price is not strong.
Fortunately, Lagavulin 12 is still selected with a conscience SR attitude.
The remaining four whiskies include 15 years of Talisker, 14 years of Cardhu, 12 years of Cragganmore, 18 years of Glen Ord SIngleton and 26 years of Mortlach.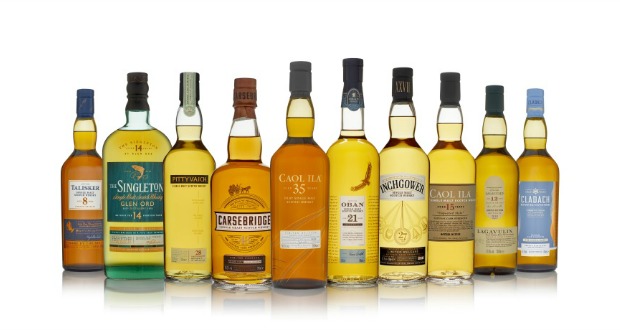 Since the absence of PE and big cats in the SR series in 2018, it seems that this series lacks a chase of fun.
After 2014, although we watched the issue price of PE and big cats, we guessed which year will come out and what kind of price will appear. It is also a talk after the meal.
The SR series has been issued annually since 2010. Of course, there are good products, but "limited", "series", "barrel strong", these keywords are oriented to investment collection.