COMFORT is a manufacturer specializing in the marketing of promotional labels for wine merchants. We have been helping wine merchants to enhance their brands for more than 10 years. The company has hundreds of product patents and certificates through BSCI, ISO9001 and other certifications. It is mainly based on ice buckets, luminous ice buckets, bar mats, trays, wine holders and wine supplies.
The brands we have served include: Johnnie Walker, Smirnoff, CrownRoyal, Grey Goose, Absolut, Beefeater, Heineken, Carlsberg and other world-renowned wine merchant brands.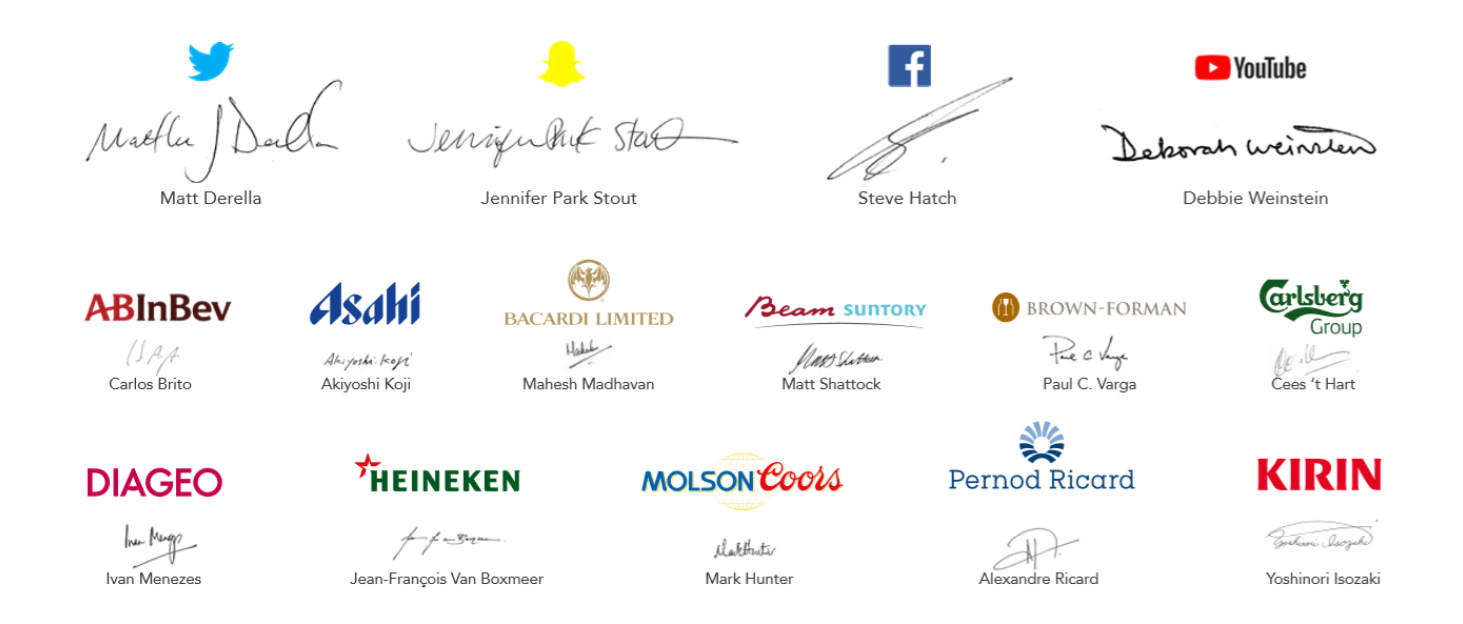 Our products are recognized by the industry.
The goods produced by Comfort are authorized by the brand, and the company backs up the documents authorized by the brand. Brands want to learn more about the authorization documents, please contact us at sales@dicecup.com.cn.
For more information about the company, please visit www.icebucket.cn
Welcome brand owners to contact us to discuss cooperation!