Located on the Iberian Peninsula, Spain has more than 1.17 million hectares of vineyards. It is the world's most vine-growing country and ranks third in the world in terms of wine production, second only to France and Italy. Although the old world wine country with more than 4,000 years of winemaking has more than 400 grape varieties, 80% of the country's wines use only 20 wine grapes. This article will give you a breakdown of the top ten native varieties of these 20 major wine grapes.

Spain's top ten native varieties
1. Tempranillo
Tanjung is the most important local red grape variety in Spain. Its planting area accounts for about 17% of the total area of Spanish grape cultivation. It is the king of Spanish grape varieties. The tannins are thick and small, and the fruit bunches are large and closely arranged, which are relatively high-yielding grape varieties. The name of this variety is derived from the word "Temprano", which means "early" in Spanish, and Tanjung is just 1-3 weeks earlier than other red grape varieties in the country.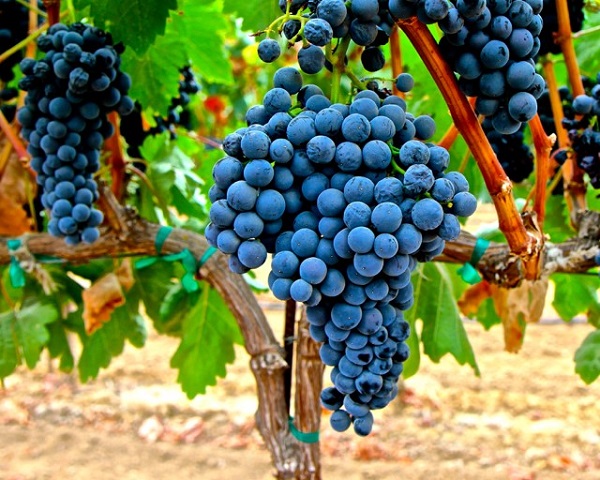 The three classic areas of Tanjung are Rioja, Ribera del Duero and Toro. The Tanjung, located in Rioja in northern Spain, is very elegant and almost perfect. This wine is usually aged in American oak barrels, with outstanding red fruit characteristics, flavored and condensed, and will develop animal and plant flavors over time, especially the quality of the Gran Reserva wine. The Tanjung wines from the banks of the Duero River and Toro are deeper than the wines produced in Rioja, with a richer blackberry flavor.
2. Bobal
Bobar's germination period is relatively late, the fruit bunches are large and dense, and the thick peel contains a large amount of anthocyanins, so the red wine made with it has a deep color. In the past, Bobbar wines were mainly sold in barrels, and because Bobar is dark in color and high in acidity, it is often used to make dark rosé wines and grape juice concentrates, or blended with other varieties. Nowadays, Bobar, which is planted at high altitudes, can also be used to make high-quality single-varietal wines that are soft and full-bodied, full of fresh violets, raspberries and blueberries, soft tannins and very easy to drink. Often used to match some of the rich taste of the dishes.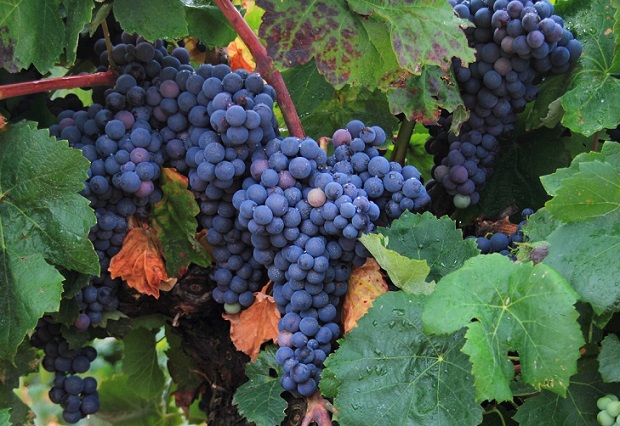 Although Bobar is not as well known as other native Spanish species, it has a planting area of 90,000 hectares in the country and ranks second among the red grape varieties. In addition, Bobar is the legal variety of the four DO producing regions of Valencia, Manchuela, Alicante and Murcia, including Udine, Valencia. - The Bobbar red wines in the Utiel-Requena region are the most famous.
3. Grenache
Grenache, known in Spain as Garnacha, originated in the northern Spanish city of Aragon and was later introduced to the south of France and planted extensively in the Southern Rhone region. The variety is thin and large in grain, high in sugar and light in color. It is used in Spain to make rosé wine. Grenache red wine has high alcohol content and low tannins, and its age potential is not as good as that of Tanjung and Cabernet Sauvignon.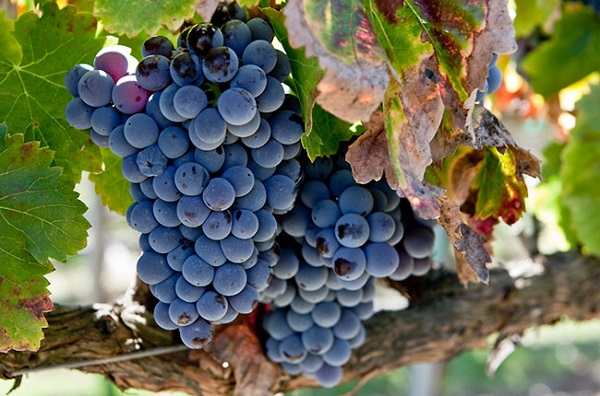 Grenache matures late, adapts to the ability to grow in arid and hot climates, which is why it is one of the most widely grown red grape varieties in the world. In addition, Grenache is also one of the three most widely cultivated red grape varieties in Spain, second only to Tanjung and Bobar. In Spain, Grenache's main growing areas include Aragon, Navarra, Priorat and Rioja. Grenache of Aragon is mainly planted in Carinena, Campo de Borja and Calatayud; Navarra is famous for making Grenache rosé; Rio Rato is famous for brewing old Grenache red wines. Its color is deep, the style is strong, and the wine is full, which is a good interpretation of the grape variety. Rioja often uses Grenache and Tanjung. Blended with wine to make the wine's aroma, flavor and tannin structure perfect.
4. Mourvedre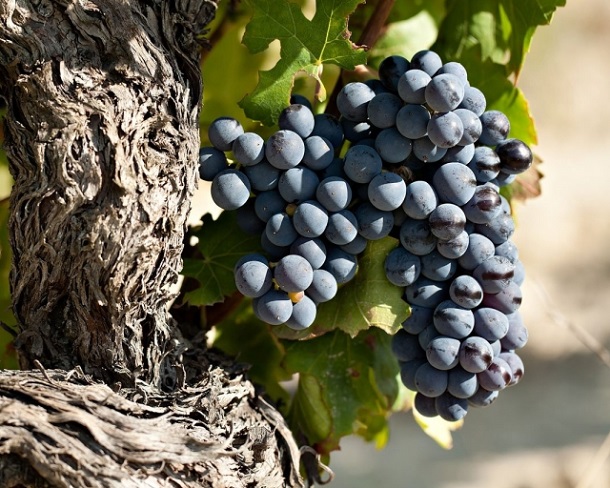 Known as Monastrell in Spain, Muhe White is the fourth red grape variety in Spain. Its fruit is small to medium, with thick skin, high sugar content, and late germination and maturity. Suitable for growing in warm and dry climates. Muhe White is often used to make red wines with deep color. These wines have low acidity, high alcohol content, smooth taste, sweet aftertaste, rich black fruit and savory flavor.
The main producing areas of the Spanish planting of Muhe White include Murcia, Castilla La Mancha and Valencia. Jumilla, Alicante and Yecla in the Murcia region are known for their simple style of Muhe White wines.
5. Mencia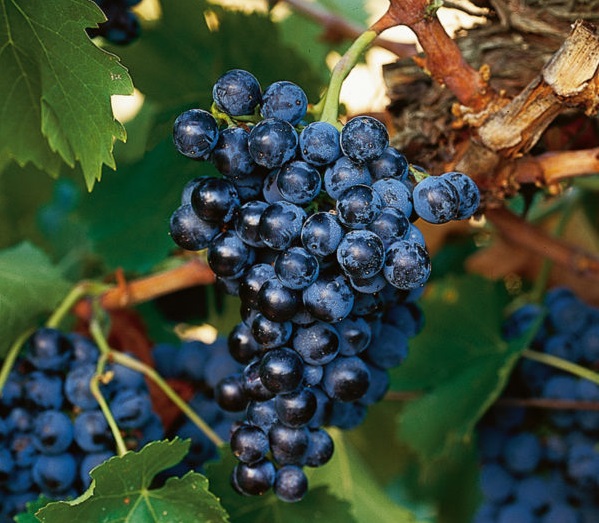 Mencia originated in the Galicia wine region of northwestern Spain, mainly in Bierzo, Valdeorras and Ribeira Sacra in Galicia. Area. Mencia is a relatively low-yielding red grape variety that is susceptible to powdery mildew, downy mildew and expensive rot fungi, so it is not easy to make good Menxia red wines.
At first, Menxia was planted on fertile soil. Although this greatly increased the yield of the grapes, it diluted the flavor concentration of the fruit, so the red wine made from it was lighter in color and the aroma was lighter. Later, the winemakers carefully cared for the old vines planted on the slate's wide slopes to produce high-quality Mencia red wines with deeper colors, more complex structures and more concentrated flavors.
6. Airen
Aylon is a late-maturing white grape with medium grain granules. It has a very high yield and a drought-tolerant ability to grow in hot, dry and poor soil environments. In Spain, Aylon is often used as a raw material for the production of brandy, or mixed with Cencibel (Cloncibel, a clone of the Tanjung) to produce a light red wine. Today, with the upgrade of fermentation technology, Aylon is also used to make white wines suitable for young people. These wines exude the fruity flavour of apples and bananas with low acidity and a smooth palate.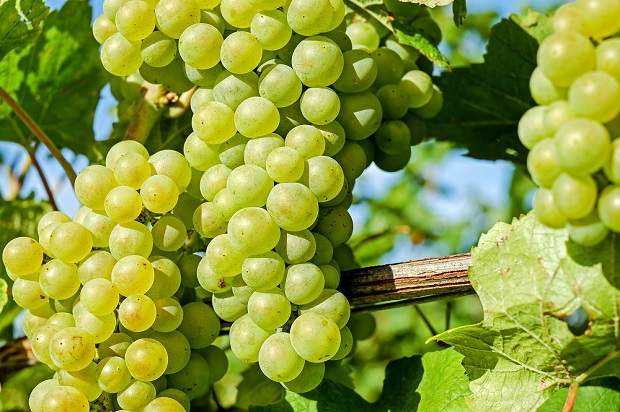 Aylon has a low planting density and is the most widely grown grape variety in Spain, mainly in the La Mancha and Valdepenas regions of central Spain.
7. Macabeo
Ma Jiapo is a white grape variety from Spain and is called Viura in the Rioja region of Spain. The variety has large, tight fruit bunches, medium fruit granules, thicker peels, and a blue-white color.
Ma Jiapo can be used to brew Still Wine and Sparkling Wine. The Majiapo wines fermented in stainless steel tanks usually exude fresh fruit and flower aromas, and the taste is refreshing, while the Majiapo wine fermented in oak barrels develops the sweet flavor of nuts and cream. In the Catalonia region, Majiapo is one of the main varieties of Cava sparkling wines, often associated with Parellada and Xarel-lo. Blend.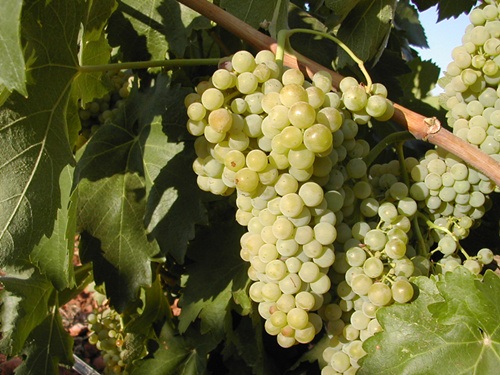 Majiapo is widely planted in the northern part of Spain, mainly in the regions of Catalonia, Rioja, Castilla-La Mancha and Aragon, in Valencia, Yecla and Hummia. The production area is also planted.
8. Verdejo
Frederick is likely to originate in the Rueda region of central Spain. It is an aromatic variety with thin skin, medium grain size, early maturity, low yield and high vulnerability to downy mildew. Suitable for planting in barren clay. The wines made with Frederic are rich in aromas of citrus, lime and citron peels. The wine is full, medium or high in acidity, and the palate is rich and smooth, and will show more with age. Nutty aroma.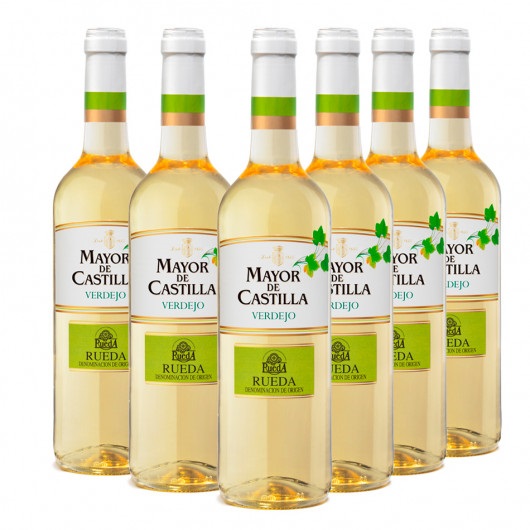 Vedjo is mainly grown in the Castilla y Leon region of north-central Spain and is a representative species in the Lueda region.
9. Albarino
Albalino fruit is small and thick, with high sugar content. Wines made from it usually have a high alcohol content, with aromas of fragrant flowers, citrus fruits, stone fruits and minerals. In the milder climate, Albalino will show the aroma of peaches and melons; in cool climates it will have aromas of grapefruit and lemon, and the body is lighter and has a higher acidity.
In Spain, Albalino is mainly grown in the Lower Bay area (Rias Baixas), which accounts for 90% of the total vineyard area in the region.
10. Palomino
Palomino is a white grape variety originating from the Andalucia region of Jerez, Spain. It is one of the three statutory grapes for brewing Sherry. The granules are thin, stable and high-yielding, and are suitable for growing in hot, dry and sunny areas. The wines made with palomino have low acidity and low alcohol content, with aromas of lemon, grapefruit, apple and walnut.
In addition to the Andalusian region, Palomino is also distributed in Spain's Galicia and Canarias.
There are some wine ice buckets design for you: