Highland Park will partner with Valfather to launch the last edition of the Viking Legend series of limited edition whiskies, which is said to be the winery's most glamorous whisky to date.
Highland Park Valfather is a vintage-free single malt whisky that matures in refilled barrels with 47% bottling and is priced at £60 per bottle.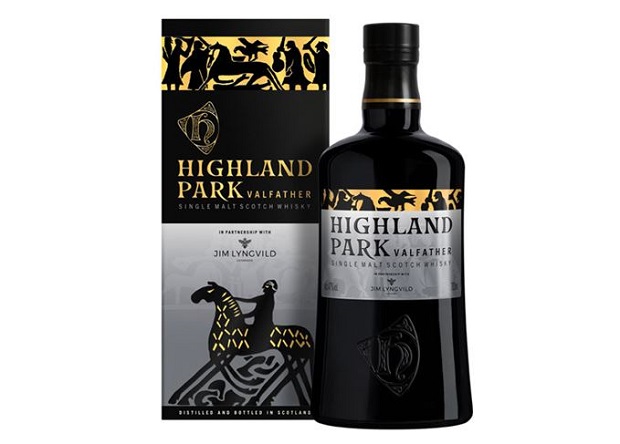 Valfather takes its name from Odin, the most powerful of the Nordic gods.
Valfather is the third and final edition of the Vikings' Viking Legends series, inspired by the mythical story of the gods dusk that led to the death of many Nordic characters.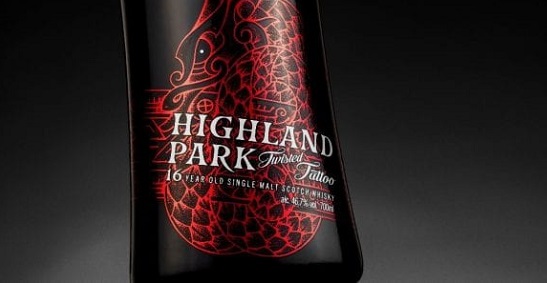 The first two editions were launched in 2017 with Danish designer Jim Lyndvold to launch Valkyrie with a bottled alcohol content of 45.9% and a price of £55; and Valknut, which was launched in 2018, has a bottled alcohol content of 46.8% and is priced at £48.