I am very happy because we have Japanese ice bucket customers who come to the company to see product samples. They are responsible for the famous Japanese crane brand. Hakutsuru was founded in 1743 and has a history of more than 250 years. In Japan's main sake producing area, the Kansai Beach five townships, the white crane also has an unshakable position, especially the white crane's raw wine, raw storage wine, etc., its consumption in Japan, is the perennial crown.
The customer chose our ice bucket model: CF-314A, which has a capacity of 4L, double-layer structure, logo using silk screen printing technology, white and transparent, and the color matching is very consistent with the brand of Hakutsuru.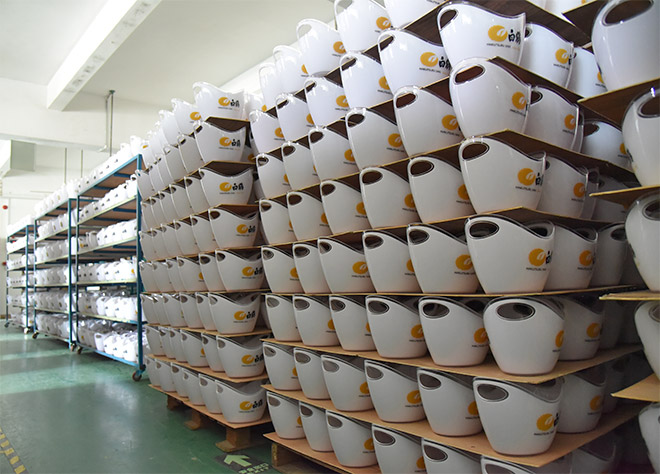 This ice bucket customer is very satisfied with our reception, because our sales MK prepared the Chinese and Japanese flags on the conference table in advance, and the customers were very surprised and took a group photo.
In the next 10 days, our workshop production line produced 3,000 pcs ice buckets, and everything goes well.
COMFORT is China's largest manufacturer of ice buckets, dedicated to the innovation and manufacture of vodka, whiskey, rum, gin, sake, champagne, wine and other spirits beer ice buckets.